Maintenance
Regular Maintenance Service
Our trained technicians will brush sides and steps, vacuum the bottom, skim the surface, clean skimmer and pump baskets, check system pressure and backwash accordingly, test the water chemistry, and make necessary adjustments. All services are performed using our own unique, specialized equipment: featuring the Aquanica Powervac.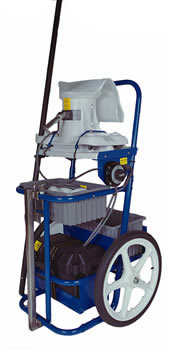 All chemical products (chlorine, salt, balancers, and shock) are included, so there is no more need to purchase or store hazardous pool chemicals in your home.
Salt water pools benefit from our Ocean Salt program, which delays corrosion, increases bather comfort, increases sanitizer efficiency through protection from UV rays, enhances the efficiency of the salt generator system, and minimizes scale build-up.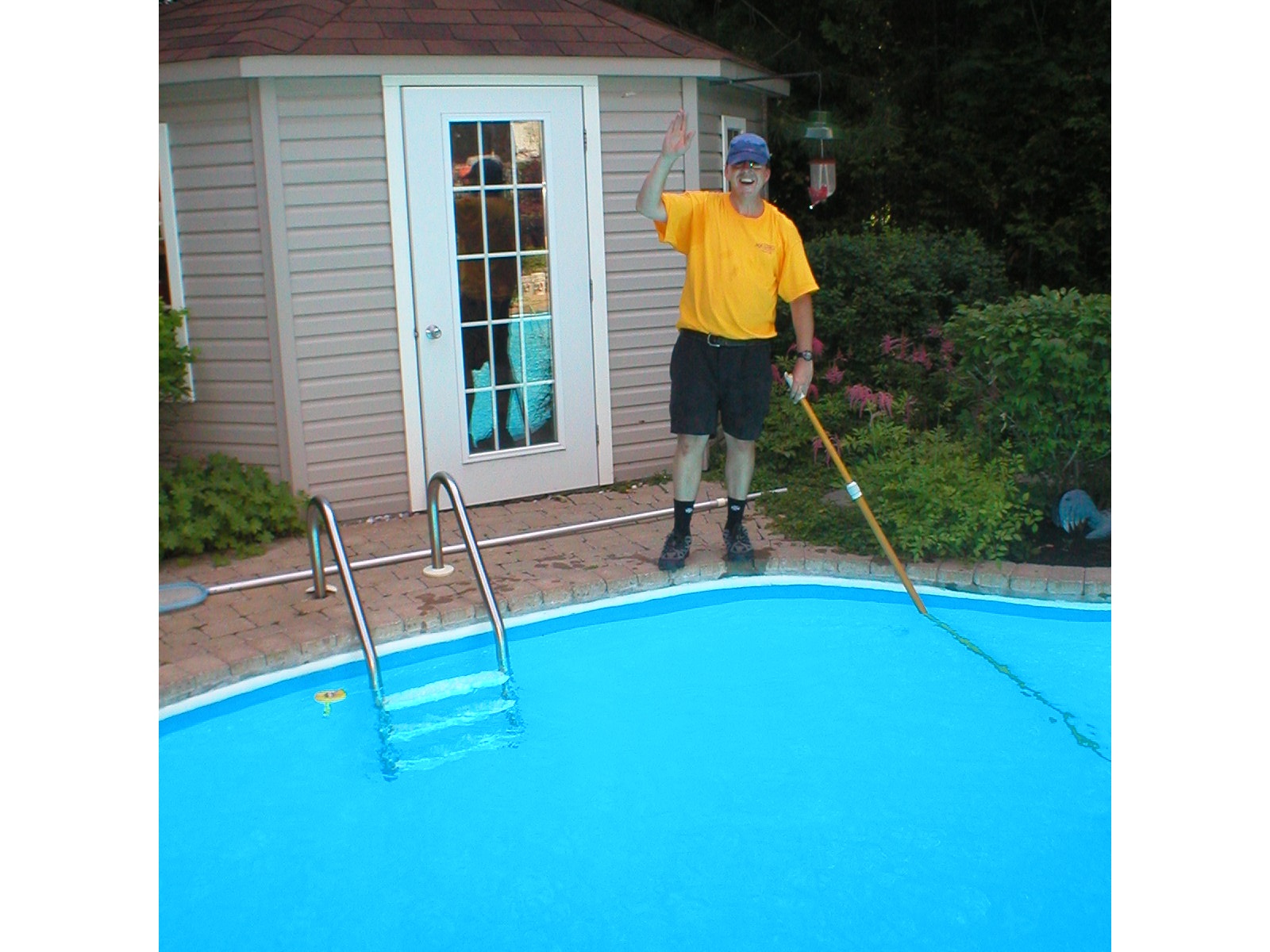 The Maintenance Service includes a total of 30 visits for twice-weekly service (Monday/Thursday or Tuesday/Friday), or 15 visits for once-a-week service (Wednesdays). Once-a-week cleaning clients are expected to maintain chlorine levels and to perform some cleaning between our visits. Any visits cancelled due to holidays will be added to the end of the contract.
A Water Balancing Service (and Salt Start-up for salt pools) must be reserved in order to qualify for this "products-included" service.
Extra Options, Additional Cleanings, Decontamination Treatments, and Stain Treatments are available at extra cost.
Off-Season Maintenance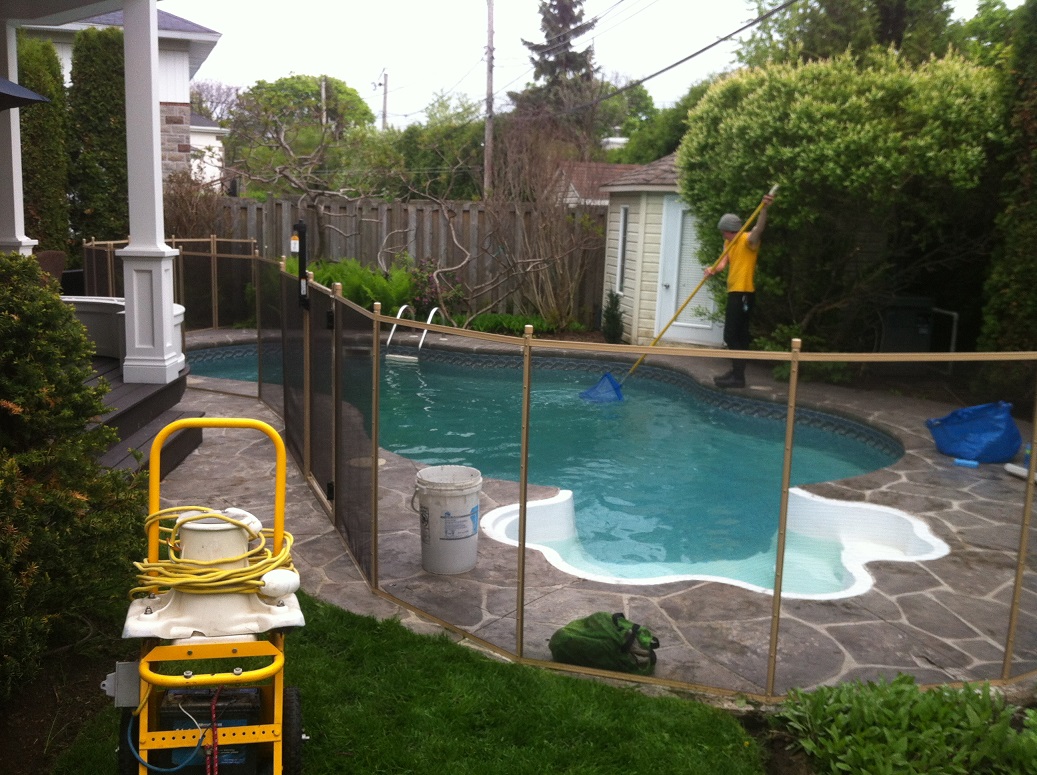 To complete your Aquanicare Supreme service, or to complement your Maintenance Service, you can book additional Off-Season Maintenance cleanings (at once a week) at the time of your contract signing.
Use our Off-Season Service to maintain your pool from the date of your pool Opening to the start of your Maintenance Service.
Use our Off-Season Service again to maintain your pool fromthe end of your Maintenance Service to the date of your pool Closing.
Vacation Cleaning
When you need to go away for a little while, or if you just need some extra help with the pool, you can book our Vacation Cleaning service (once a week) for any weeks within our season.