Options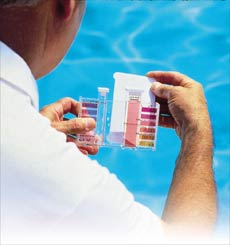 Water Balancing
The Water Balancing service addresses the alkalinity, hardness, and pH balance of your pool water to maintain optimum water quality. It includes a one-time application of balancing products, testing, and adjustment.
Salt Start-up
The Salt Start-up service includes the re-installation of your salt cell, inspection of your equipment, up to 300 kg of salt, system start-up, and verification of your salt system.
Extra Options
When you take the Aquanicare Supreme service or the Regular Maintenance Service, you can enhance your pool experience with one of our Extra Options:
Optimizer Plus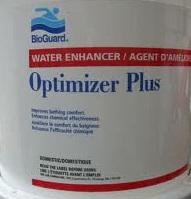 Make your pool water feel soft! Optimizer Plus improves bathing comfort and enhances chemical effectiveness in pools, providing superior water quality. It will not evaporate and is not destroyed by the ultra-violet rays of the sun.
Liquid Solar Blanket
The Liquid Solar Blanket is a safe, biodegradable product that can greatly reduces heat loss. It floats on the surface of your pool forming a pool-friendly invisible cover which acts as an evaporation inhibitor. The Liquid Solar Blanket will reduce water evaporation by up to 50%, which accounts for 90% of heat loss from a pool. You will notice increased heat retention in your swimming pool and reduced heating costs!
Organic Waste Control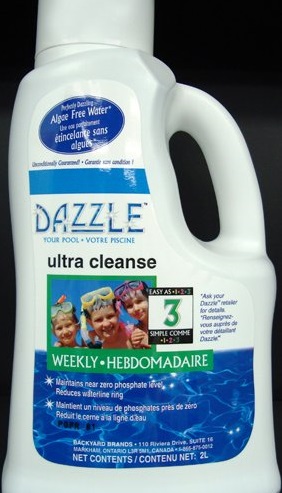 Ultra Cleanse is our weekly-use product for algae control and the removal of organic contaminants (oils/grease) for beautiful, sparkling water. It works by removing the phosphates to starve algae, while powerful enzymes digest oils and grease to clean the water and pool surfaces. It also works continually to keep the filter media free of organic contamination.