Retail Store
Our retail store is conveniently located to serve you, with free parking right at the front door.
FREE Detailed Water Analysis!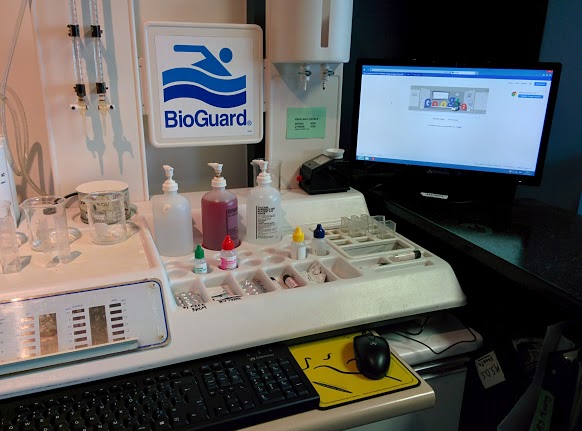 Visit us for free professional computerized water testing and terrific advice for keeping your pool water clean, healthy, and safe!
If you're having problems with your water, we have the solution!
For many years Aquanica has made its fame in the diagnosis of water treatment problems. Our complete laboratory with our computerised analysis system provides precise results to solve any issues. We offer a treatment solution specialized and adapted to your needs.
While you are in, you can see the newest products and technologies, and browse through our large assortment of spa and swimming pool supplies, equipment, parts and accessories.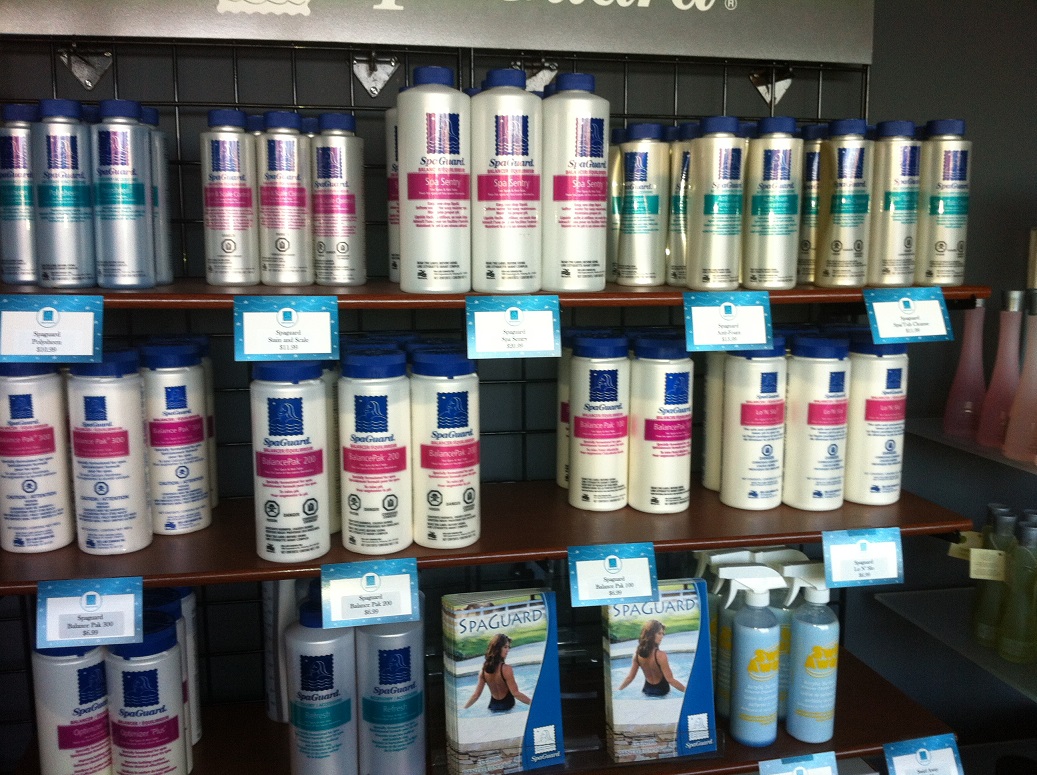 We feature Bioguard and Spaguard products!